Van Avery Prep is a community filled with like-minded, caring, and nurturing staff, faculty, and extended family. It is our mission to inspire students to become the best that they can be.
We take pride in hiring teachers with a strong moral code and work ethic, therefore setting a shining example for our students. Our teachers are mentors that love what they do.
We are proud that many of our teachers have been with us for over twenty years. Our teachers are more than educators—they are mentors, coaches, friends and inspirational leaders that are here to help your student reach their fullest potential.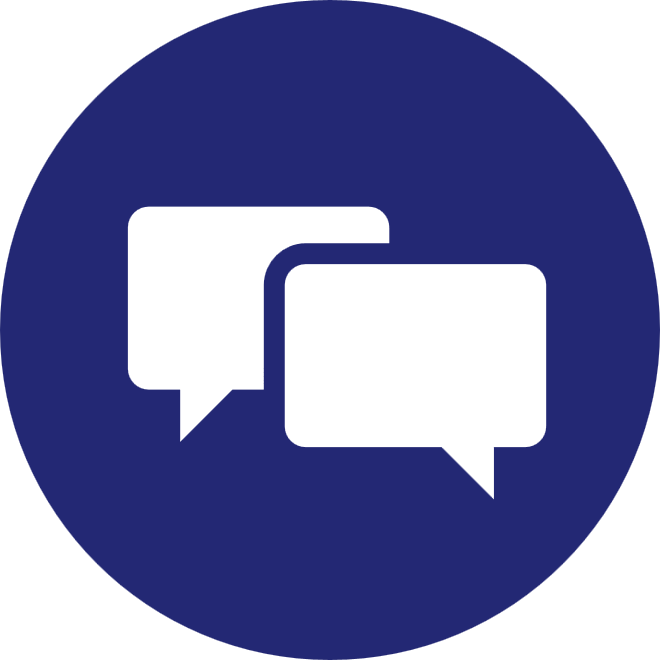 Inquire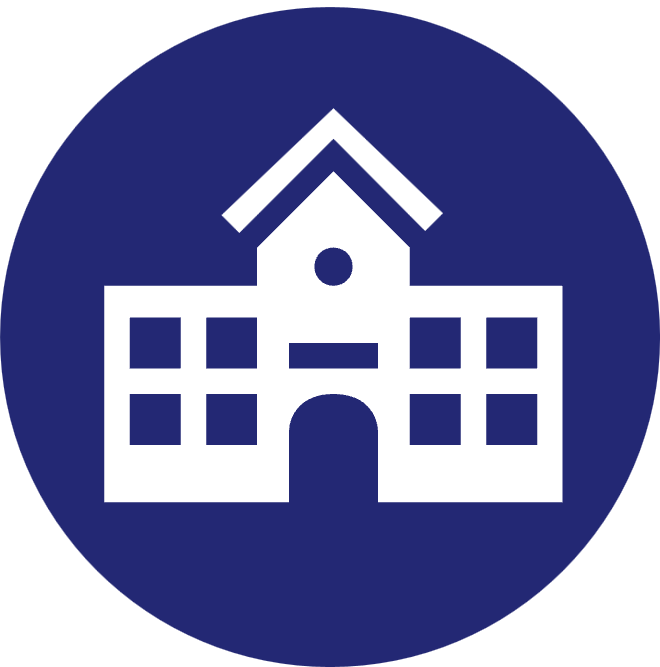 Visit
Apply